A global hospitality investment firm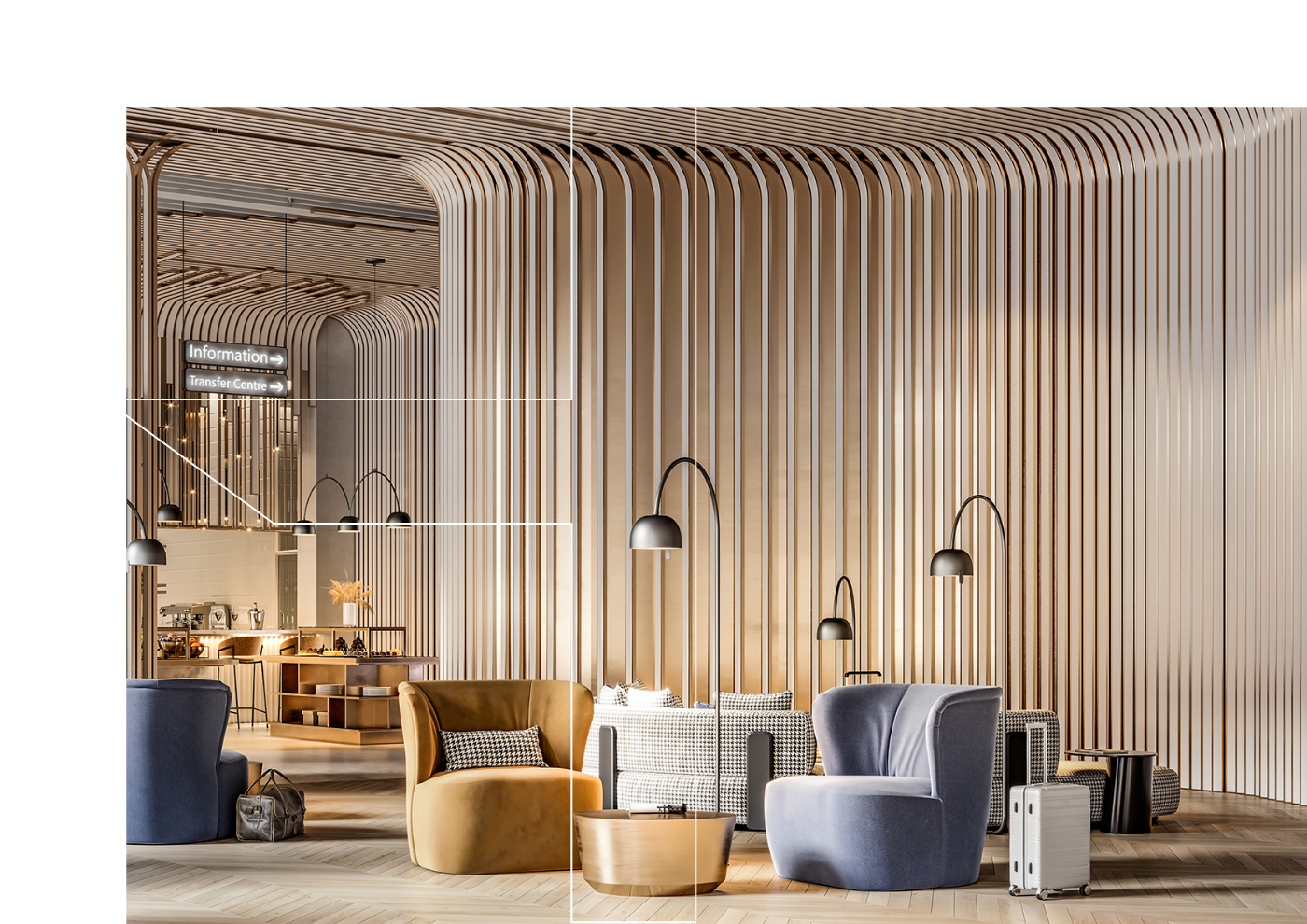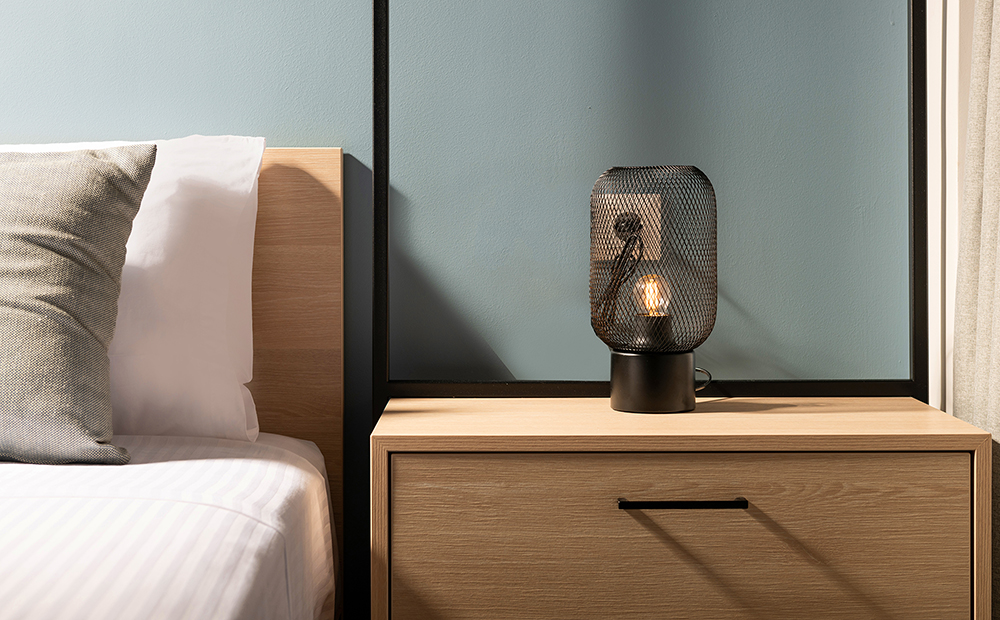 Global Hospitality Investment Group (GHIG) is a real estate private equity firm that focuses on investing in hotels and other hospitality-led real estate asset classes in the United States, Europe, and Asia Pacific.
GHIG is a hotels and hospitality-specialist real estate investment firm. GHIG invests across the capital stack in hotel and hospitality-related assets including single assets, portfolios and companies, with a focus on major cities and tourist destinations worldwide.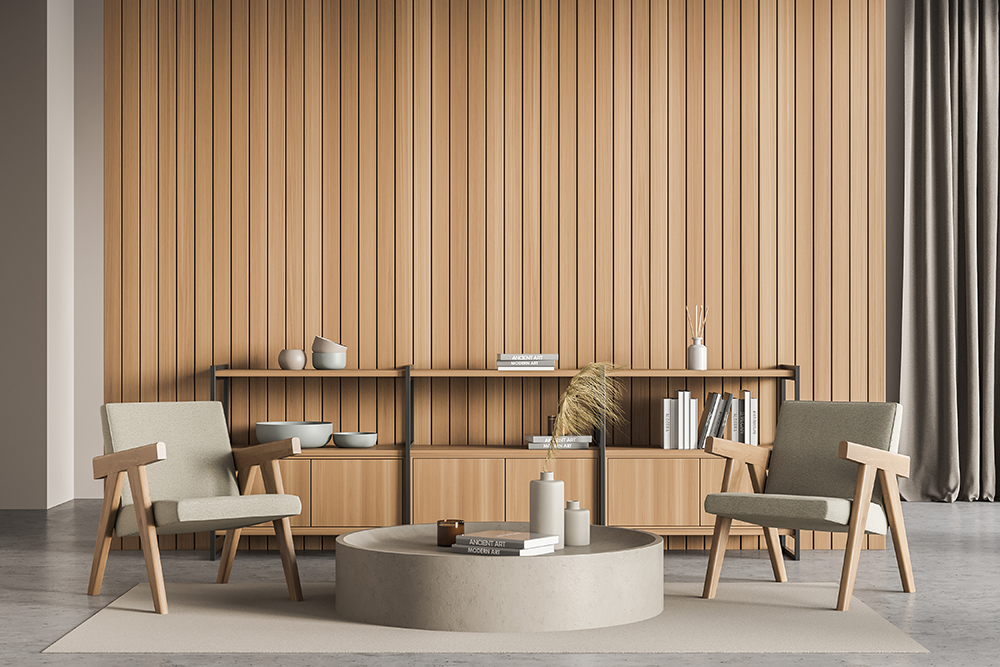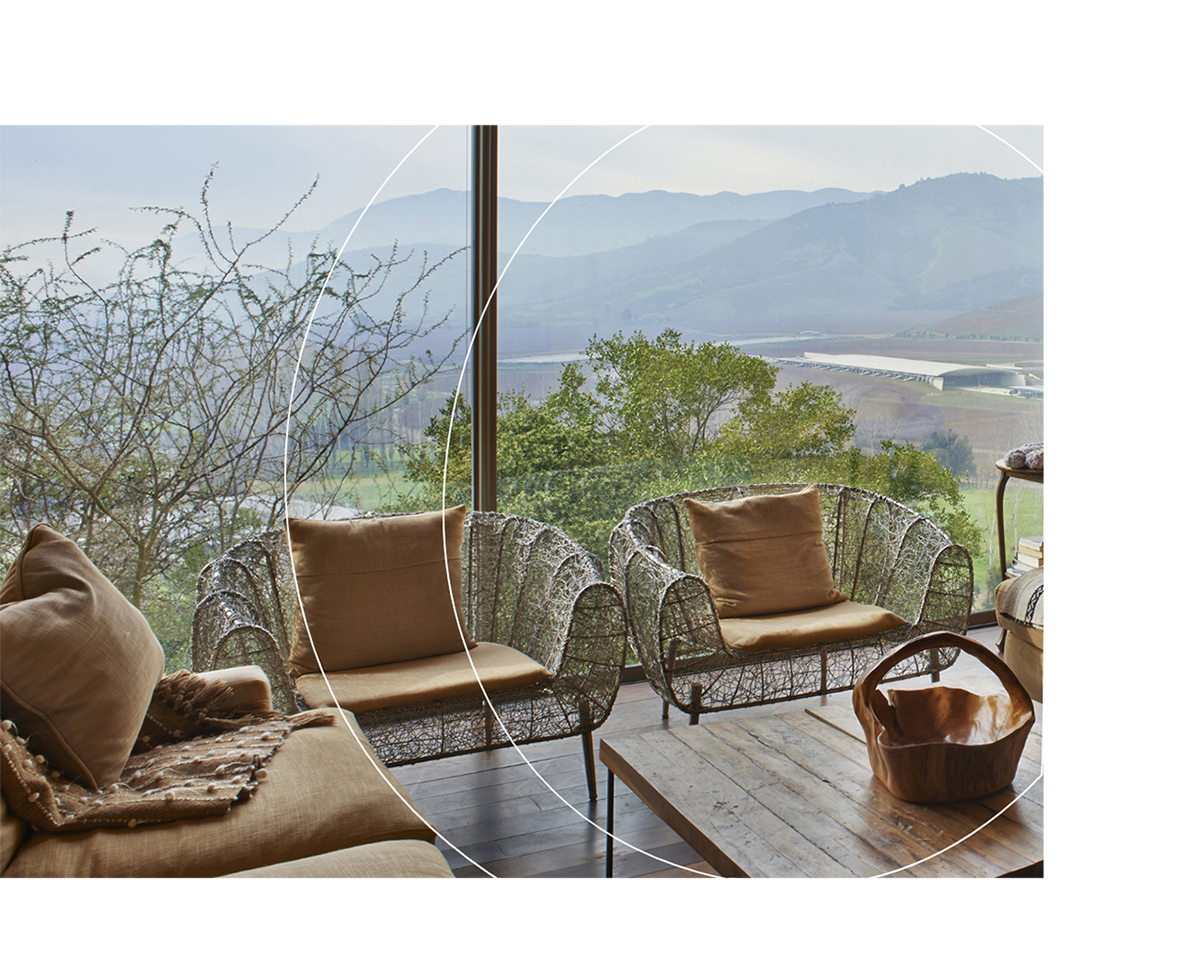 GHIG's best-in-class team of private equity and hotel industry experts bring together a truly global track record and unique skillsets across multiple real estate and hospitality disciplines including acquisitions, asset management, hotel operations, sales and marketing, revenue management and branding expertise. This enables GHIG to deliver superior risk adjusted returns for our investors.